The next Larry Dierker Chapter meeting is open to anyone who is interested in baseball and would like to join us!
Anyone interested in attending our next SABR meeting, should reach out to chapter President Joe Thompson, President Emeritus Bob Dorrill or any of the other staff members. For our contact information please select the "About" button at the top of the page.
Our previous meeting was Monday, April 18 at the Spaghetti Western on 1608 Shepherd Drive in Houston, TX. Our featured guest was Justin McKinney. A video and recap of our April 18, 2023 meeting featuring author Justin McKinney will be available soon.
For a video replay of the April 2023 chapter meeting featuring Justin McKinney, see below.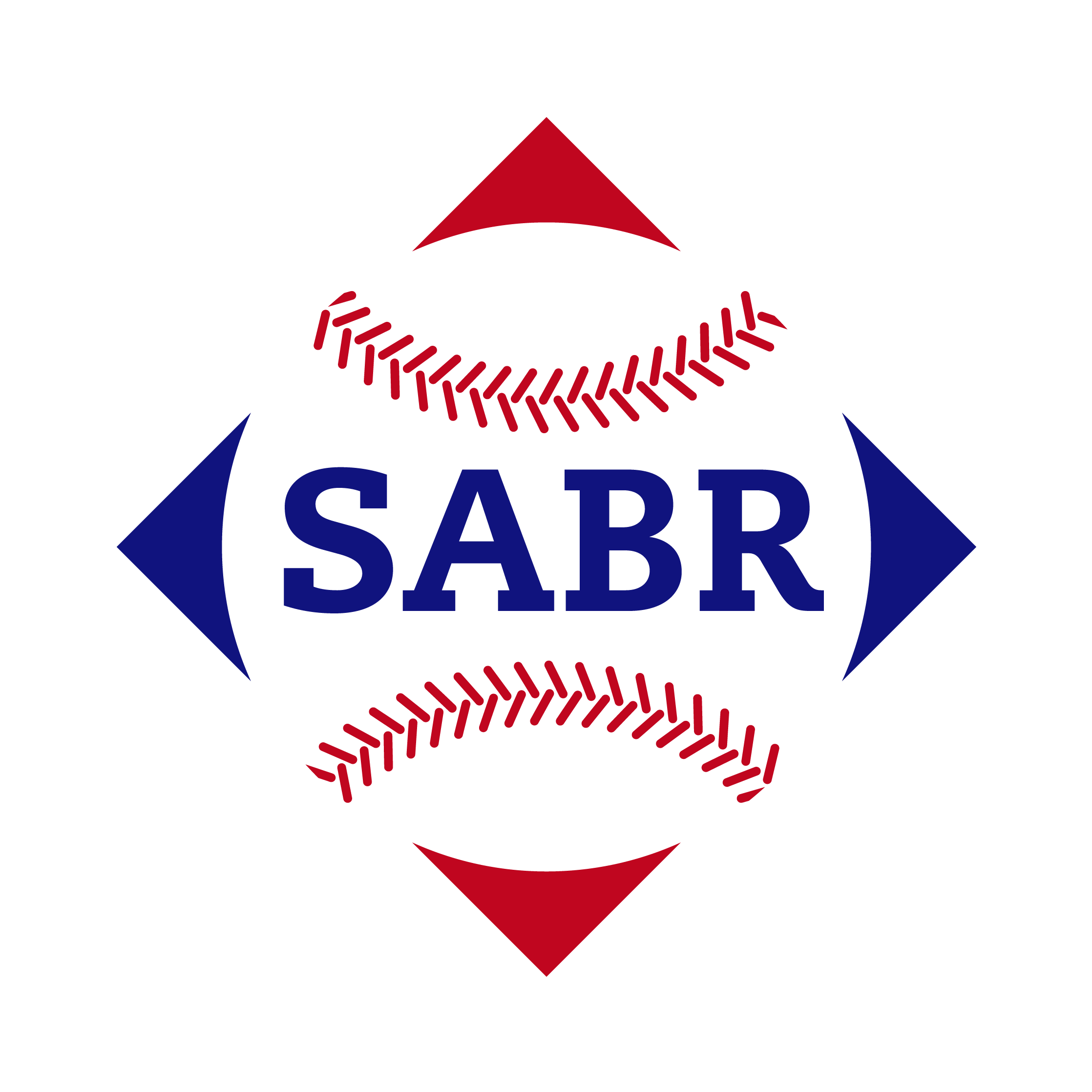 SABR (Society for American Baseball Research) is a national organization of 7,000 plus members who are dedicated to the history of the national pastime. While the emphasis is on baseball research and the preservation of the games history, SABR is not just about numbers. It's about enjoying the sport, sharing stories and recollections, and being with like-minded individuals, men and women, who have a passion for baseball at every level of the game. Check us out and join the team.
For a full listing of SABR events, click here: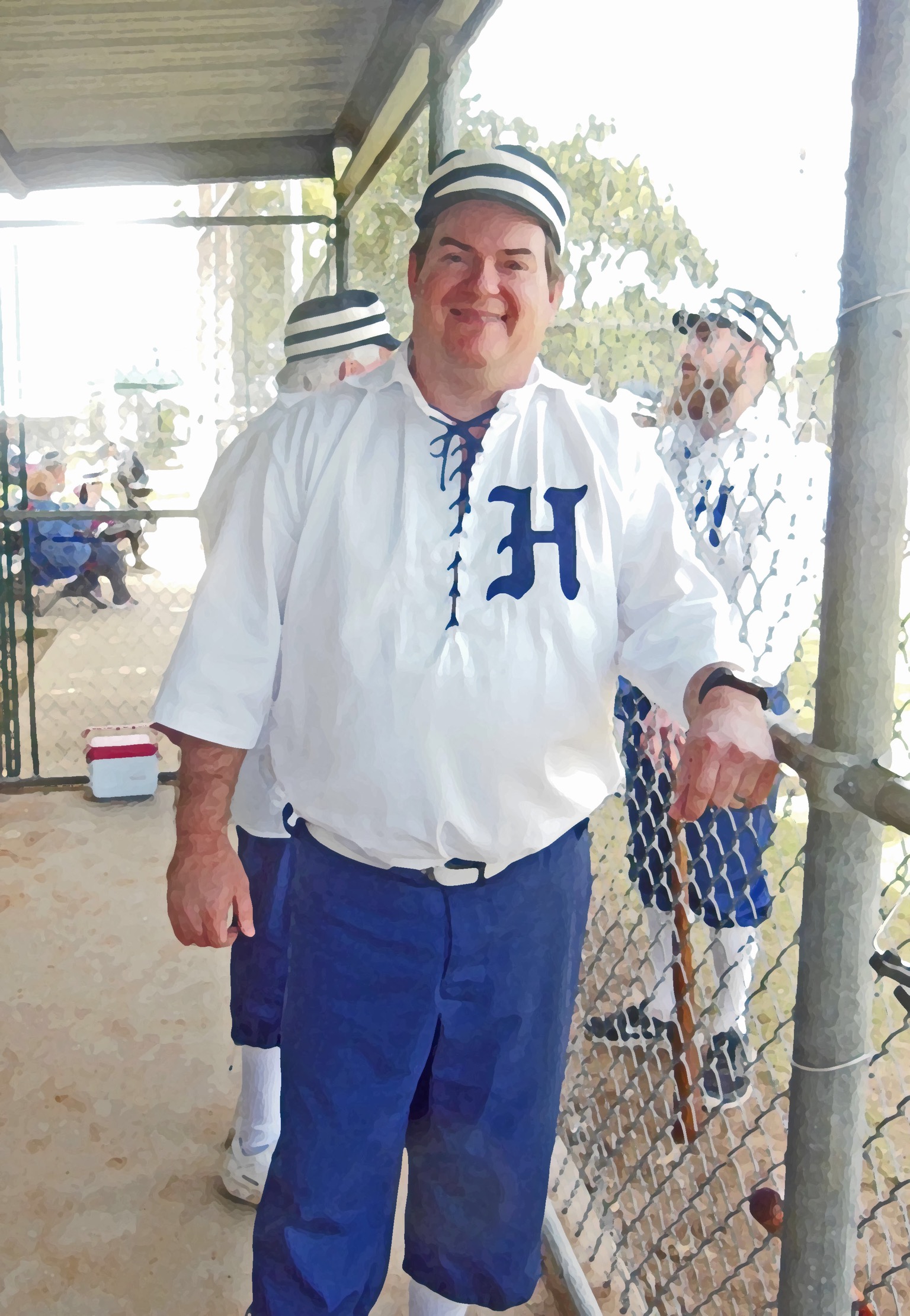 While Houston has had a presence in Major League Baseball for nearly a half century, the game's history in the Bayou City dates back to the Civil War. With teams as diversely and uniquely named as the Stonewalls, Babies, Buffs and Colt .45s, Houston's rich baseball legacy is of keen interest to members of the local SABR chapter.