The next Larry Dierker Chapter meeting will be held sometime in October via in person at the Spaghetti Western on Shepherd Drive and on Zoom depending on the Astros run in the playoffs.
Previous Meeting: September 20, 2021 Video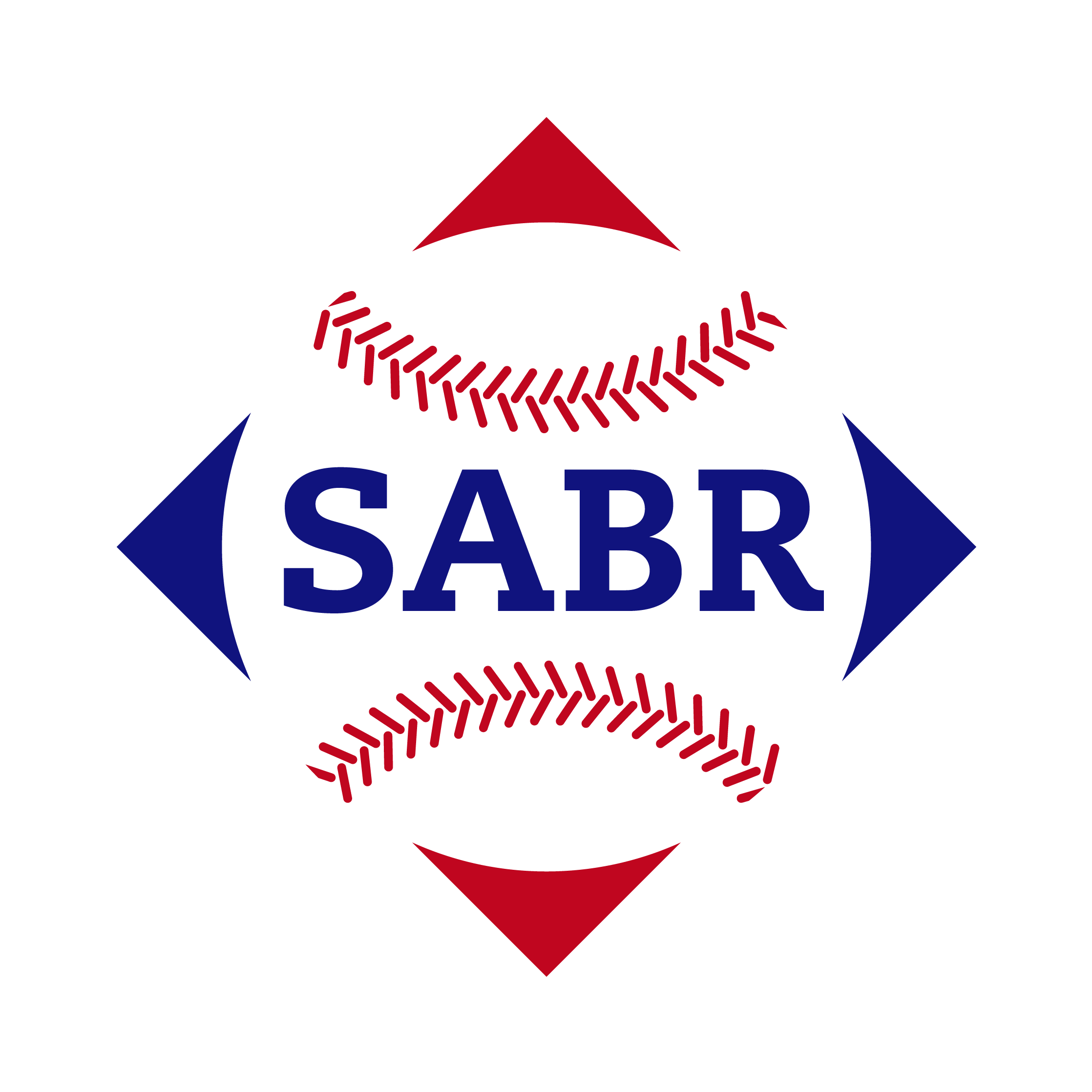 SABR (Society for American Baseball Research) is a national organization of 7,000 plus members who are dedicated to the history of the national pastime. While the emphasis is on baseball research and the preservation of the games history, SABR is not just about numbers. It's about enjoying the sport, sharing stories and recollections, and being with like-minded individuals, men and women, who have a passion for baseball at every level of the game. Check us out and join the team.
For a full listing of SABR events, click here:

While Houston has had a presence in Major League Baseball for nearly a half century, the game's history in the Bayou City dates back to the Civil War. With teams as diversely and uniquely named as the Stonewalls, Babies, Buffs and Colt .45s, Houston's rich baseball legacy is of keen interest to members of the local SABR chapter.
Welcome to the Larry Dierker SABR Chapter website. Our chapter currently has 150 active members and we welcome those who wish to join us. We meet once a month on the third Monday of the month at 7:00 pm. Recently our meeting have been via Zoom but we look forward to getting back together in person as soon as conditions allow. When we meet in person we gather at the Spaghetti Western Restaurant at 1608 Shepherd Drive just south of I-10.
Our members include former Astro Players, baseball executives, broadcasters, historians and many others who are just great baseball fans. Typically we have speakers from all aspects of baseball ranging from Baseball Hall of Famers, nationally known authors to bat boys. We have special projects including providing markers of former local baseball parks, writing a quarterly newsletter and of course attending both Astros major league and minor league games. We also hosted SABR 44, an international five day SABR convention here in Houston where we spent most of one day at Minute Maid Park hearing from players and executives.
We encourage all members to share their particular interest in baseball with our group. More than a few have written and published books on the subject. For example twelve chapter members, over a three year period, researched and collectively wrote a history on Houston baseball titled "Houston Baseball -The Early Years – 1861-1961."
To join SABR go to sabr.org for details. Come join us. You'll be glad you did.
Bob Dorrill