The next Larry Dierker Chapter meeting is open to anyone who is interested in baseball and would like to join us!
Anyone interested in attending our next SABR meeting, should reach out to chapter President Joe Thompson, President Emeritus Bob Dorrill or any of the other staff members. For our contact information please select the "About" button at the top of the page.
Our previous meeting was Monday, September 19 at the Spaghetti Western on 1608 Shepherd Drive in Houston, TX. For those who cannot join us in person, there will be an option for anyone to join us via Zoom.
Our featured speaker was Chris Rawls, owner of Constellation Tours, LLC. Chris also runs the portable Houston baseball museum.
Our next meeting is scheduled for Monday, October 17. The featured speaker will be author Dan Taylor who will talk about football great Kenny Washington's baseball career. Please join us.
September 2022 Chapter Meeting Video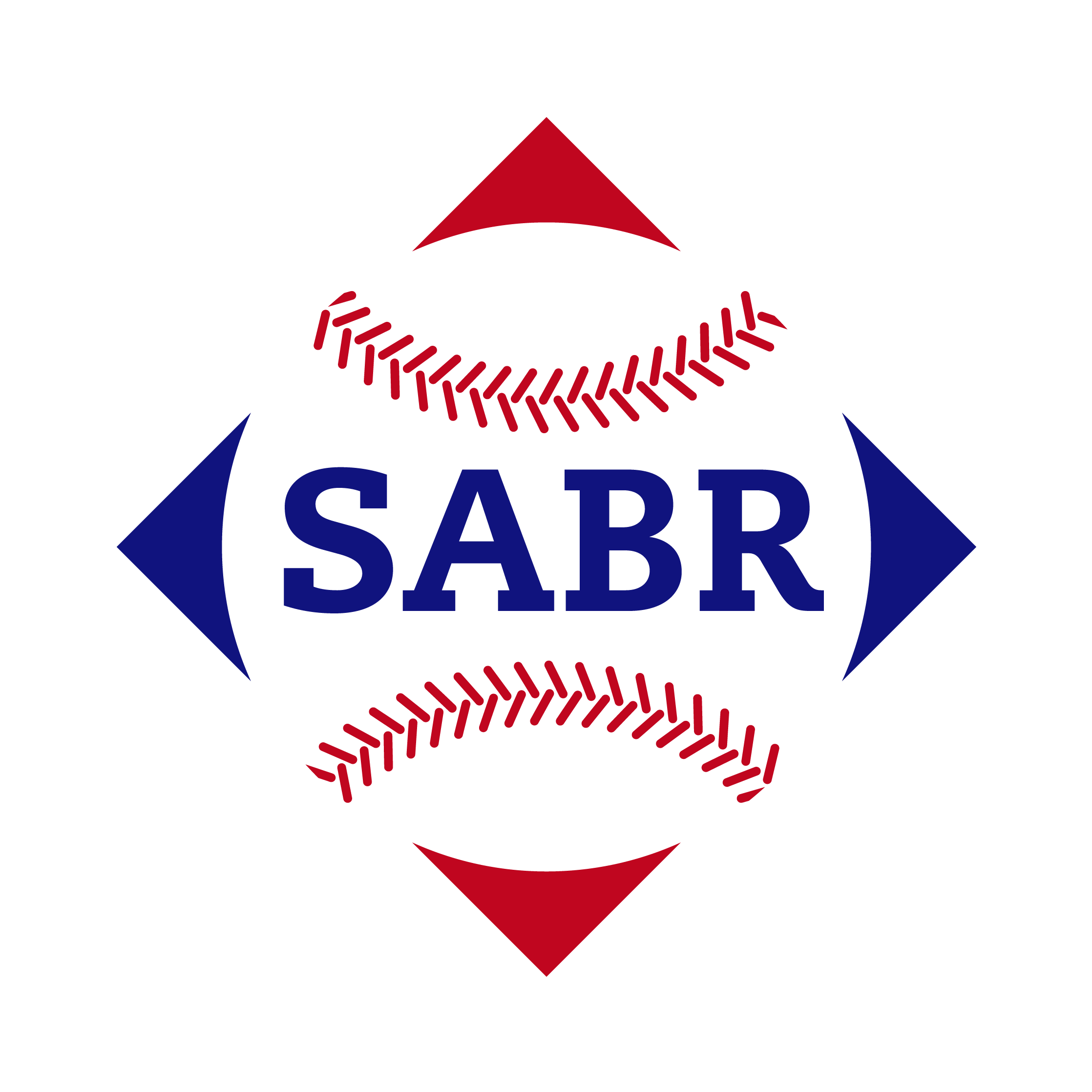 SABR (Society for American Baseball Research) is a national organization of 7,000 plus members who are dedicated to the history of the national pastime. While the emphasis is on baseball research and the preservation of the games history, SABR is not just about numbers. It's about enjoying the sport, sharing stories and recollections, and being with like-minded individuals, men and women, who have a passion for baseball at every level of the game. Check us out and join the team.
For a full listing of SABR events, click here: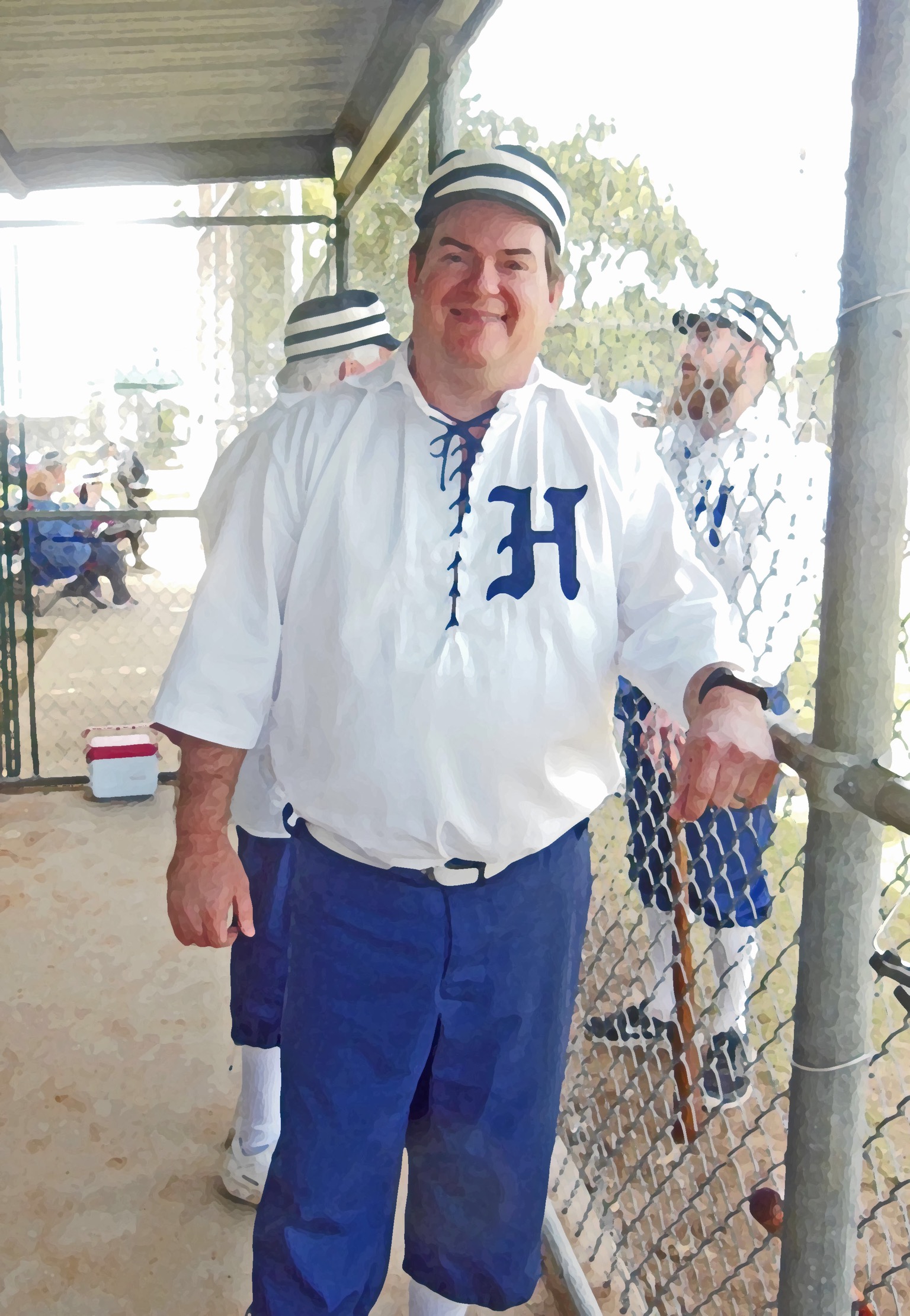 While Houston has had a presence in Major League Baseball for nearly a half century, the game's history in the Bayou City dates back to the Civil War. With teams as diversely and uniquely named as the Stonewalls, Babies, Buffs and Colt .45s, Houston's rich baseball legacy is of keen interest to members of the local SABR chapter.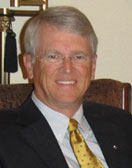 SportsCasting 101 is available at Amazon.com and also as an ebook at Amazon.
The book is filled with stories about play-by-play sportscasters. They are listed on the "Contributors" link at www.sportscasting101.com.
All of the Astros radio and television broadcasters are featured in the book, as well as Eric Nadel of the Texas Rangers, a Hall of Famer. Bill Worrell of the Rockets, Bill Schoening of the San Antonio Spurs, Marc Vandermeer of the Texans, Brad Sham of the Dallas Cowboys and Josh Bogorad of the Dallas Stars as well as Glenn Davis of the Houston Dynamo represent play-by-play voices of all the major team sports.
The book is written for young aspiring play-by-play artists, but fans who simply enjoy sports in general and broadcasters in particular can enjoy the unique stories they tell about their journeys to success.